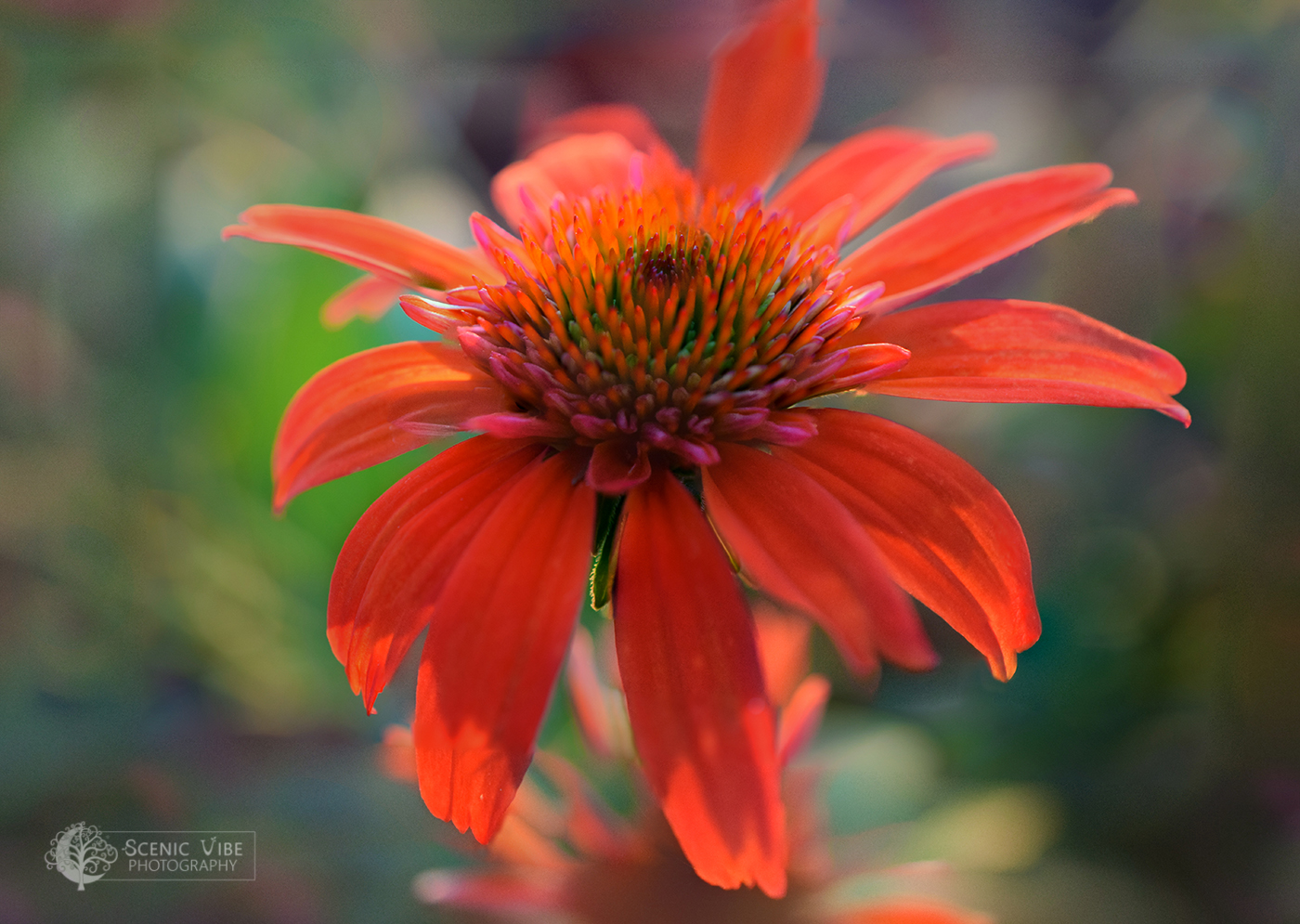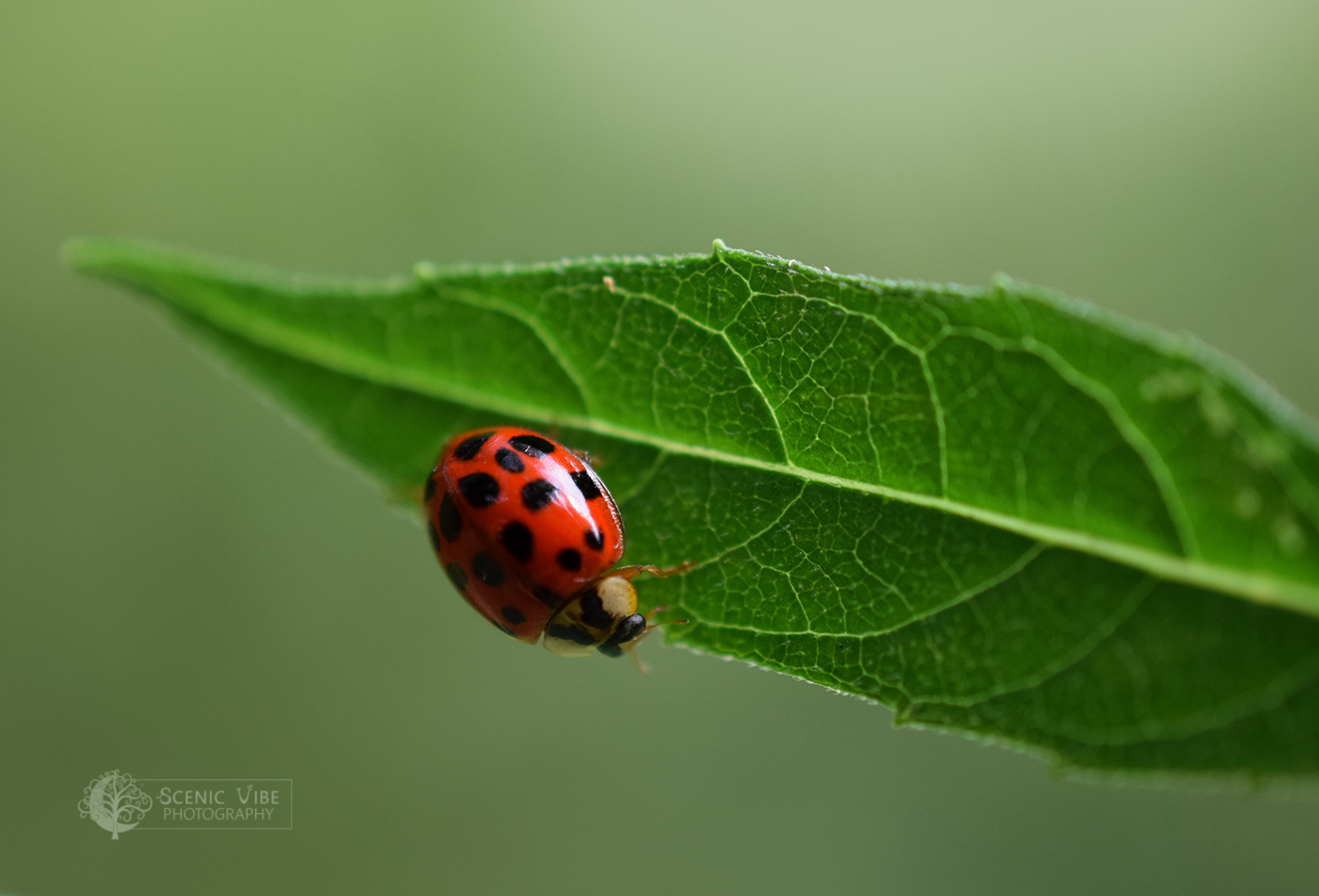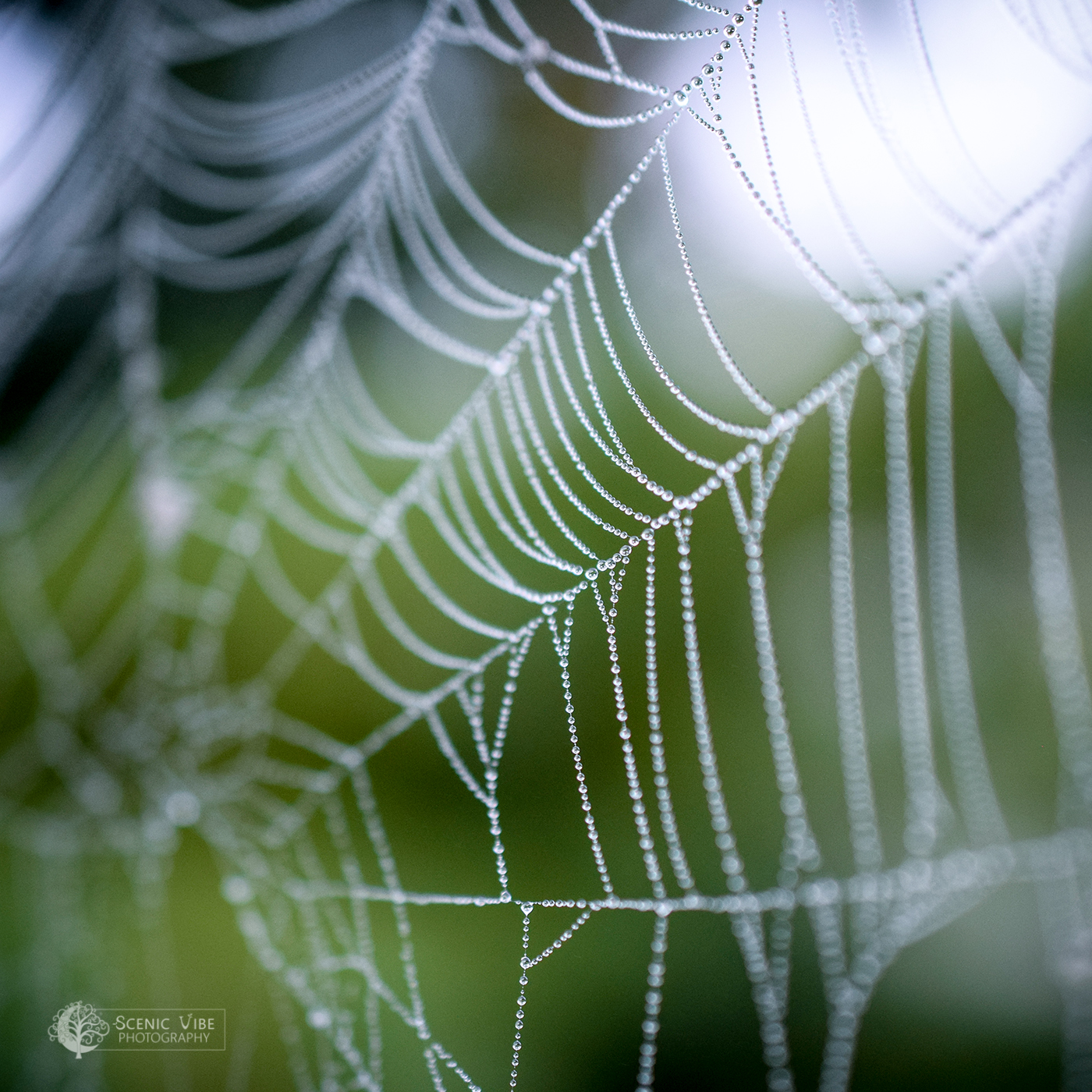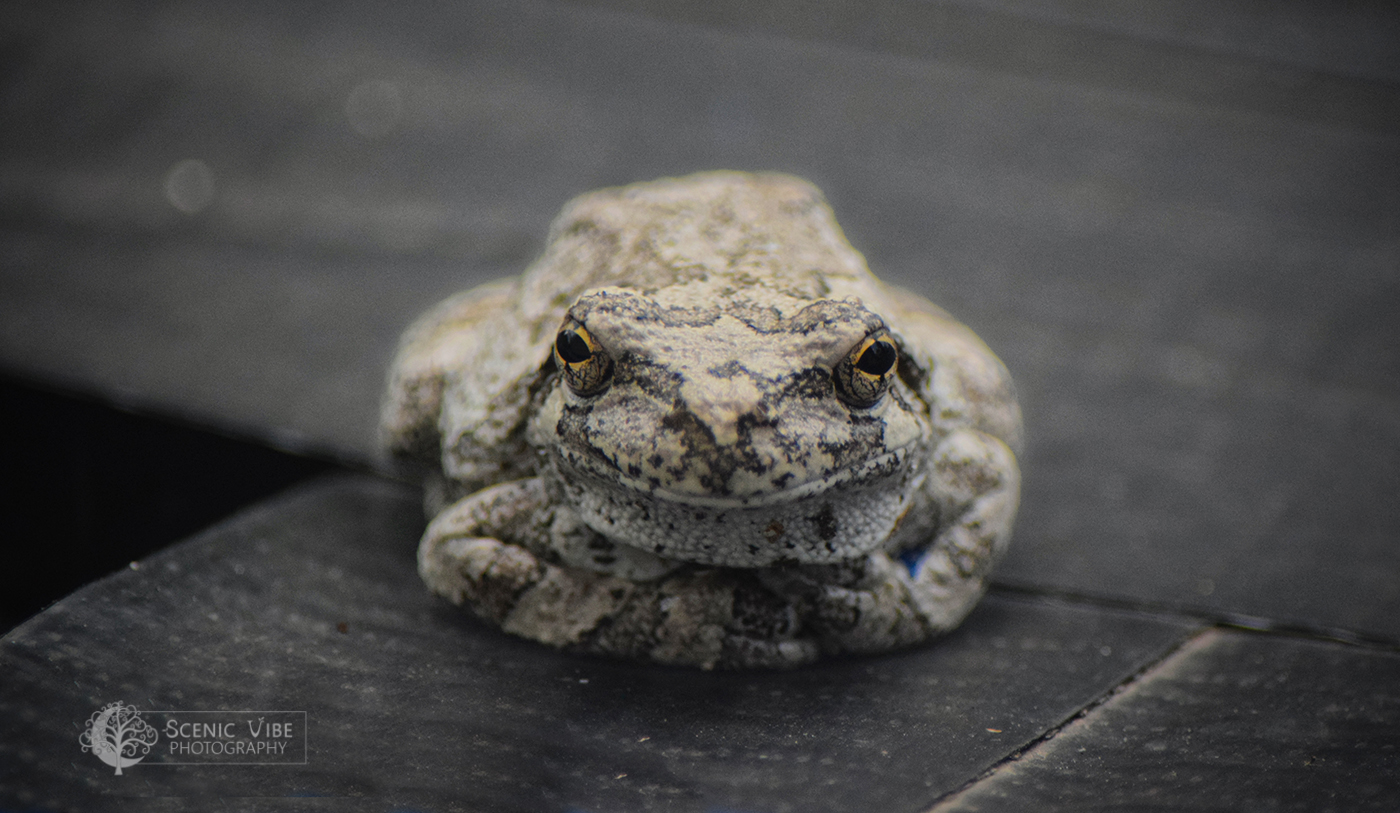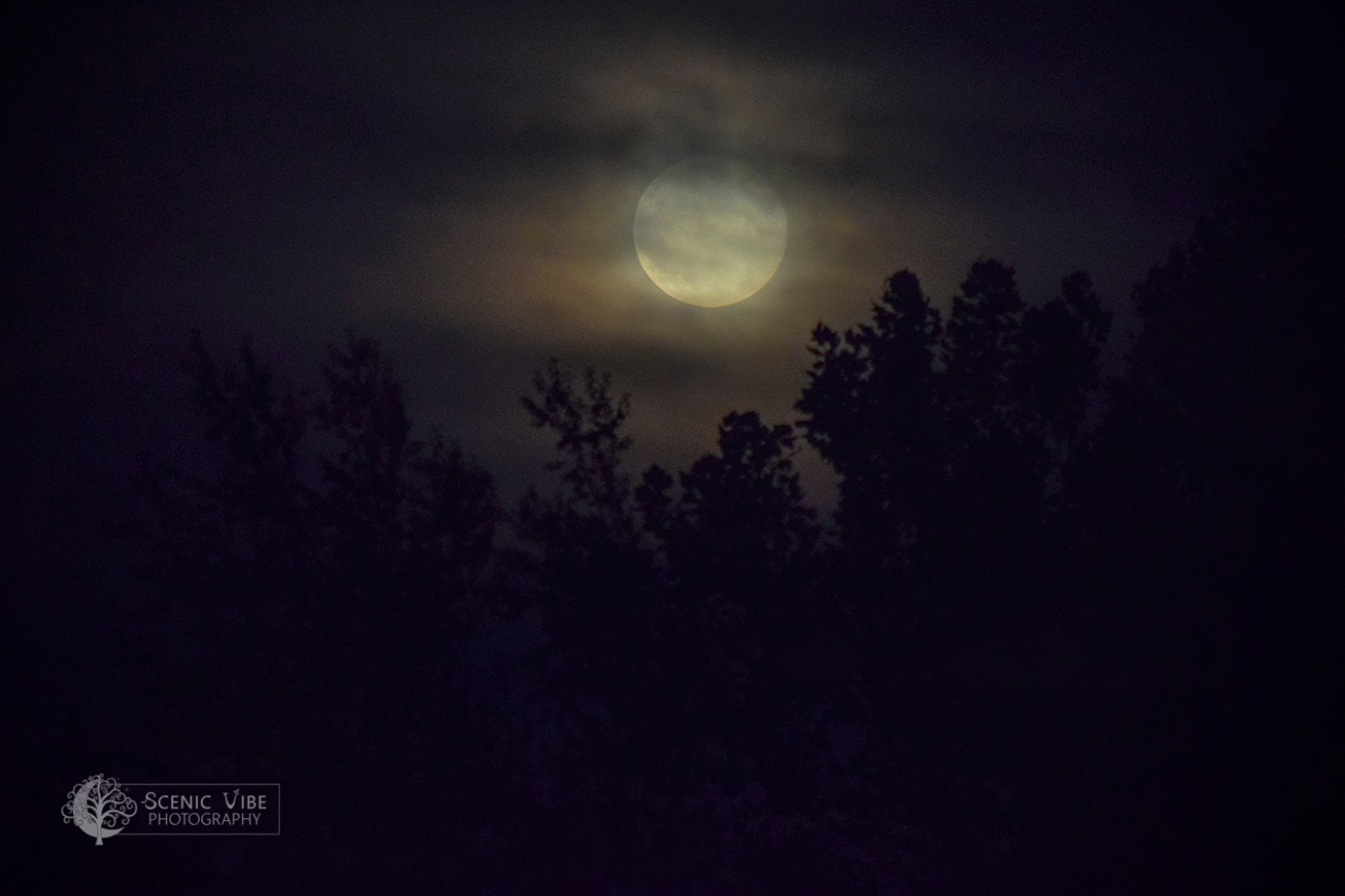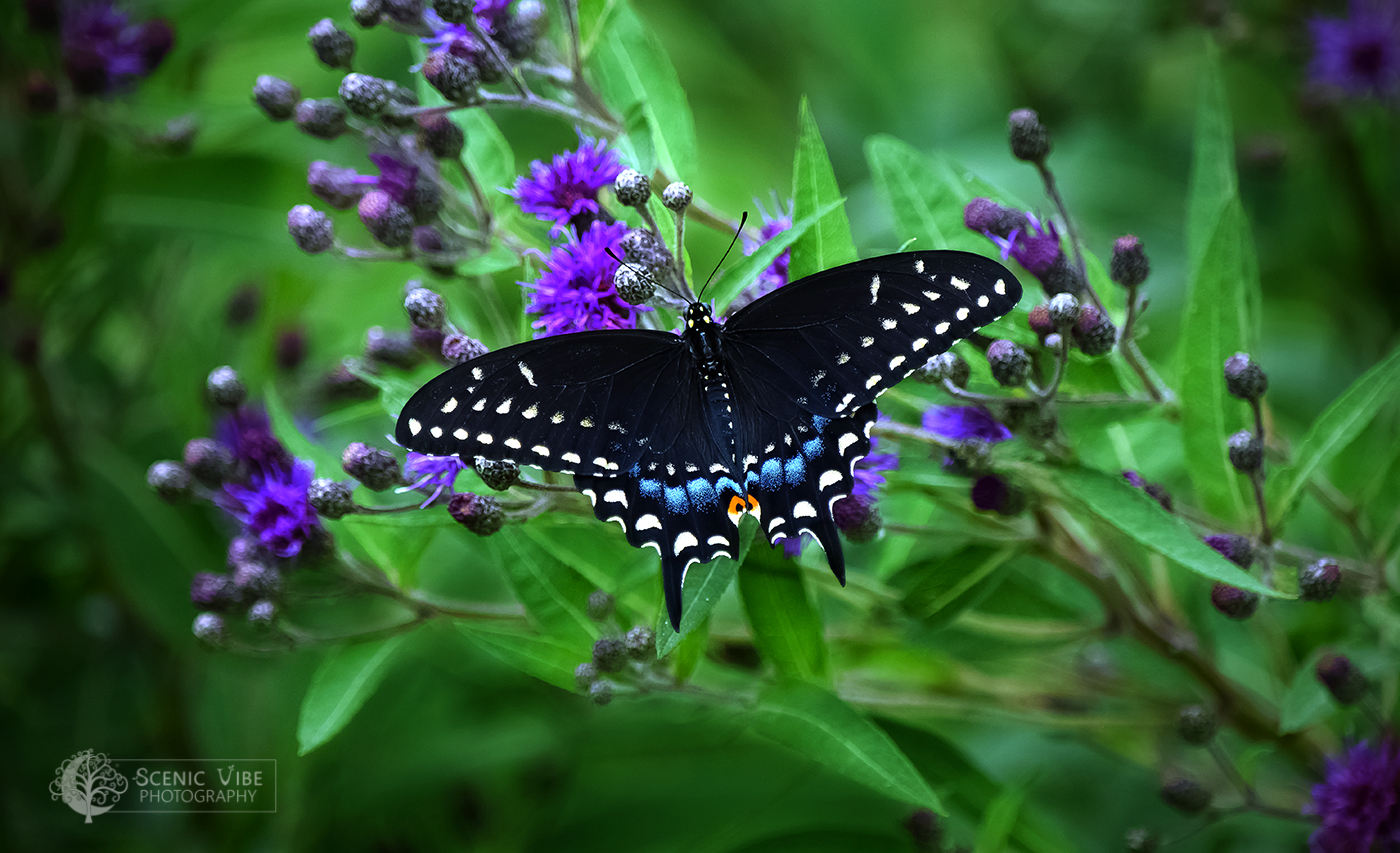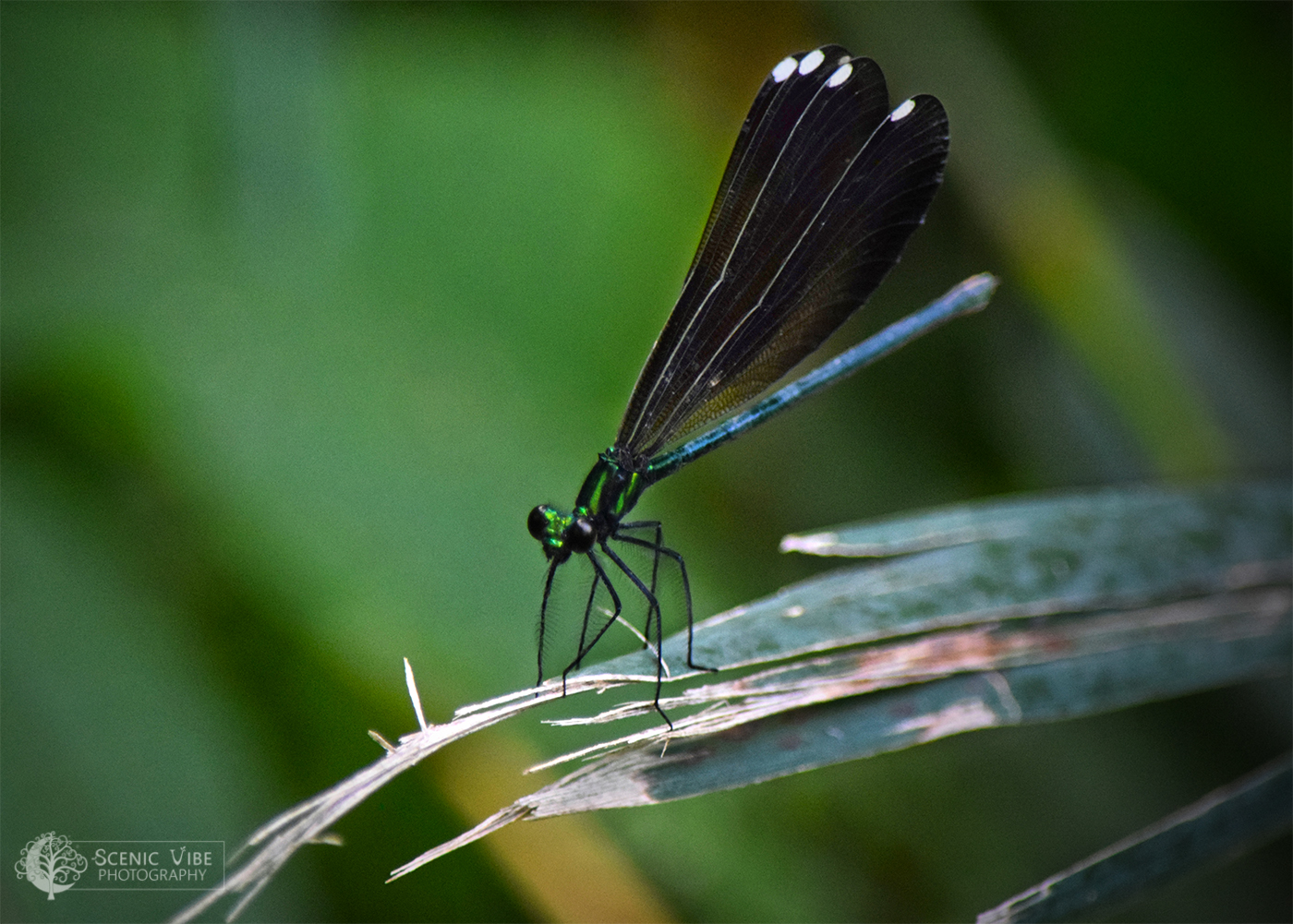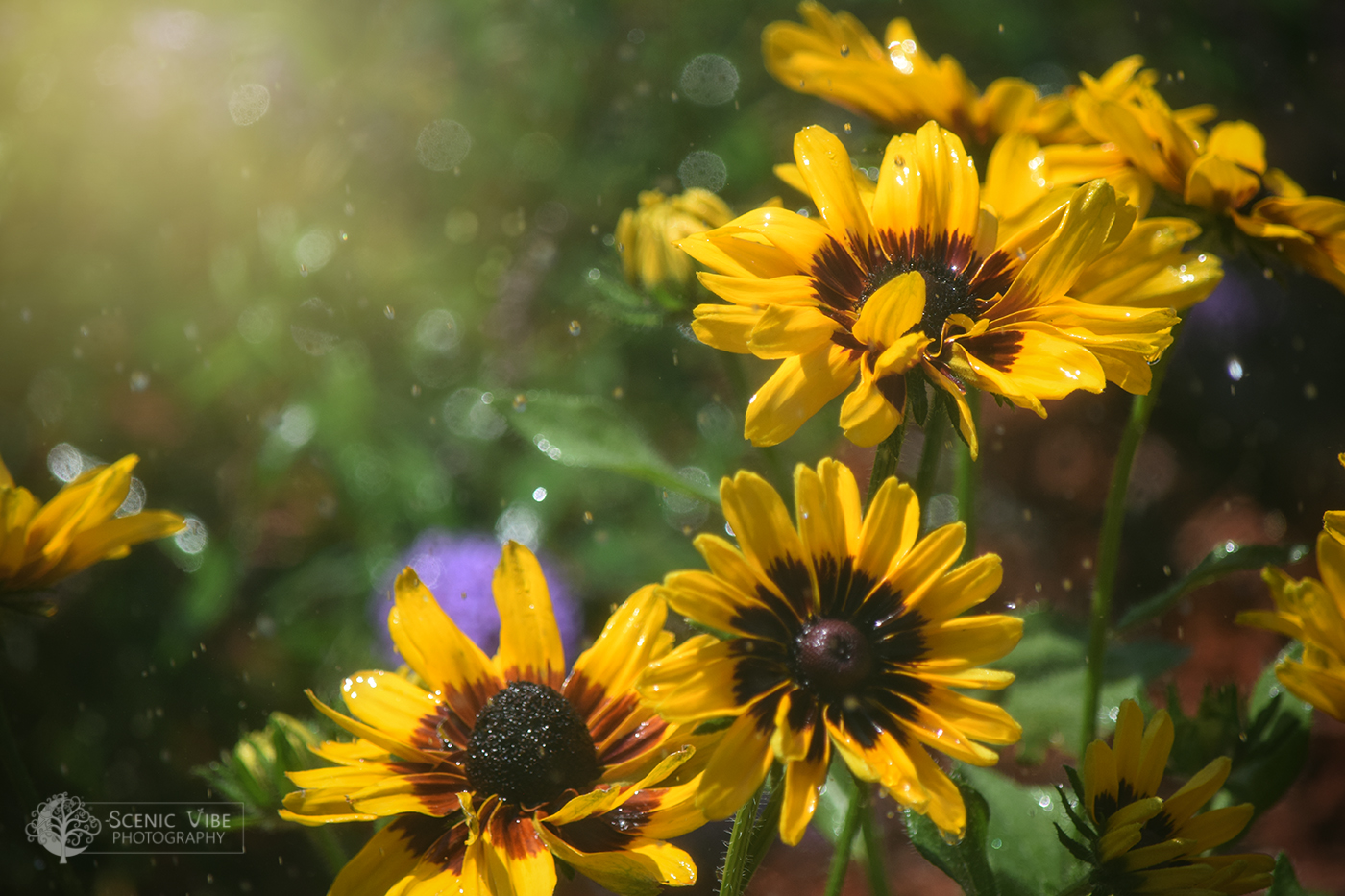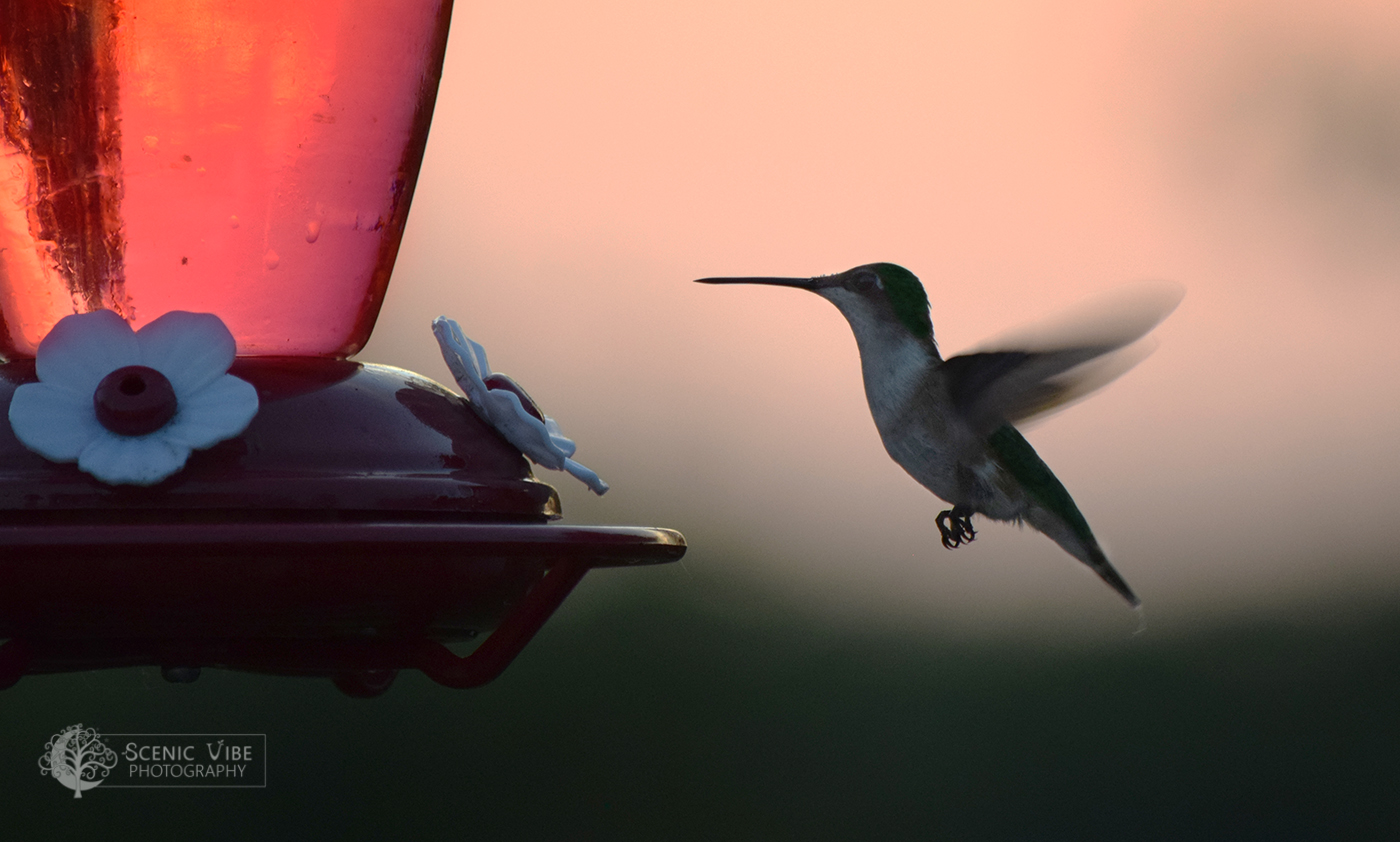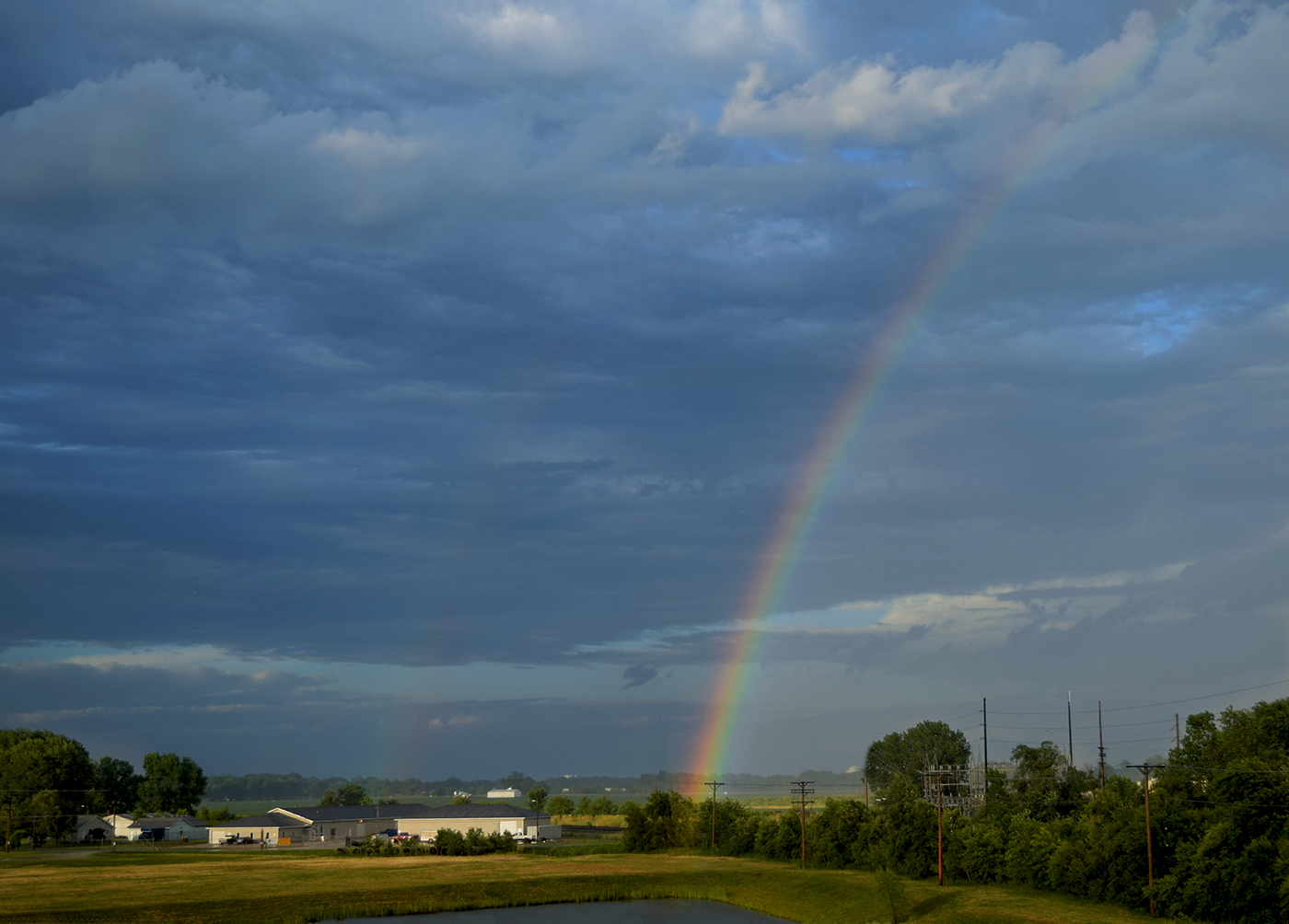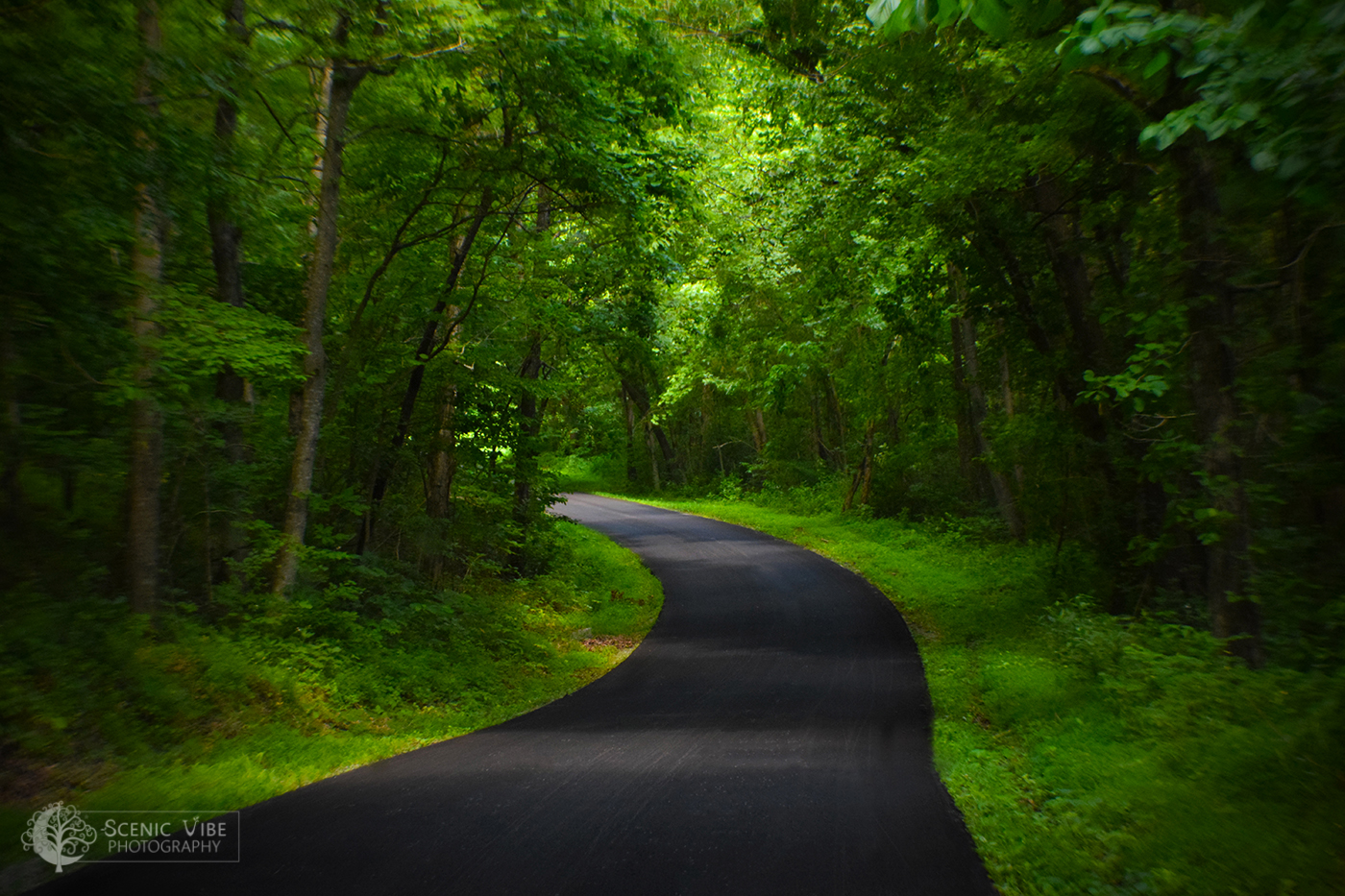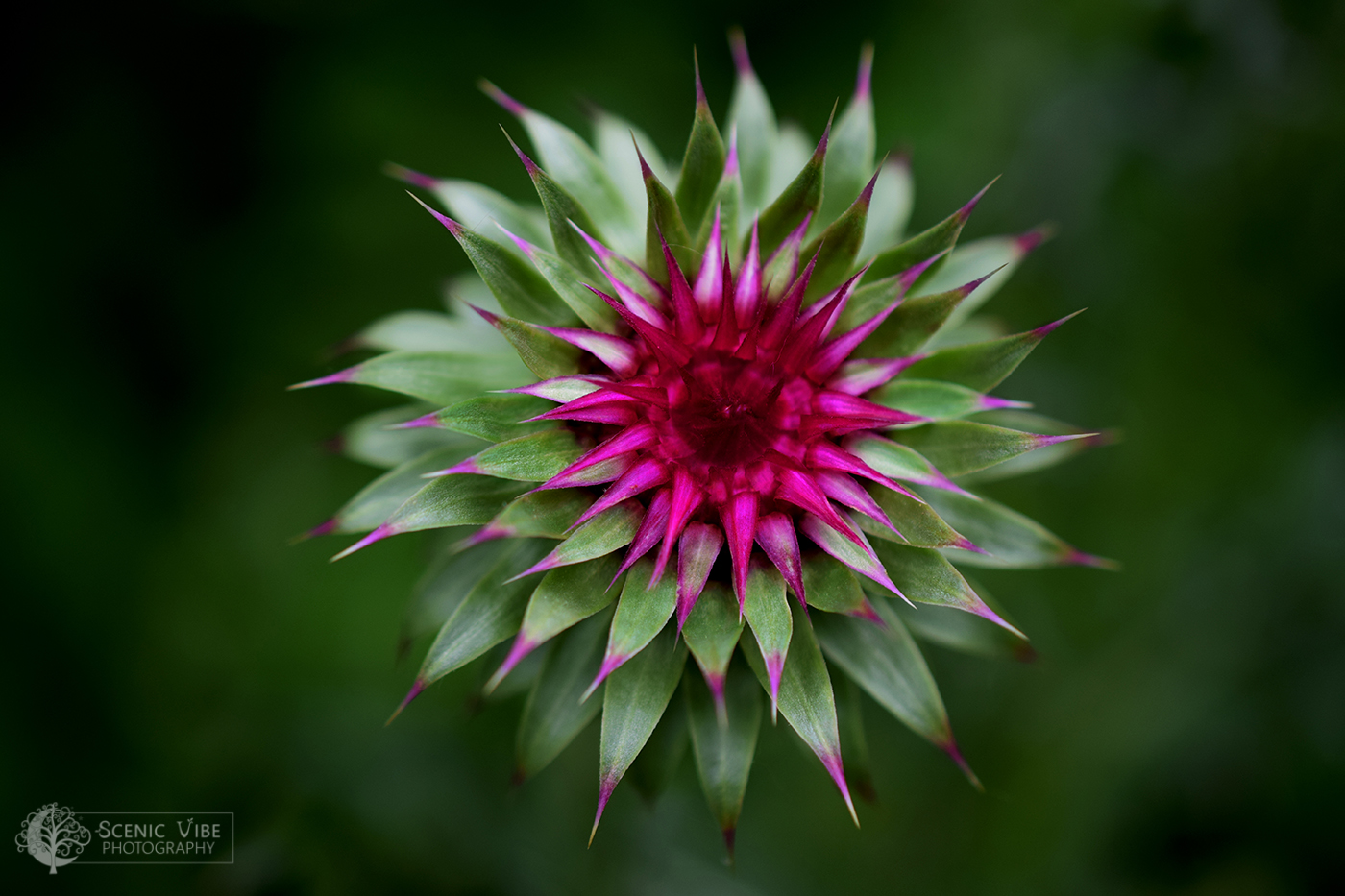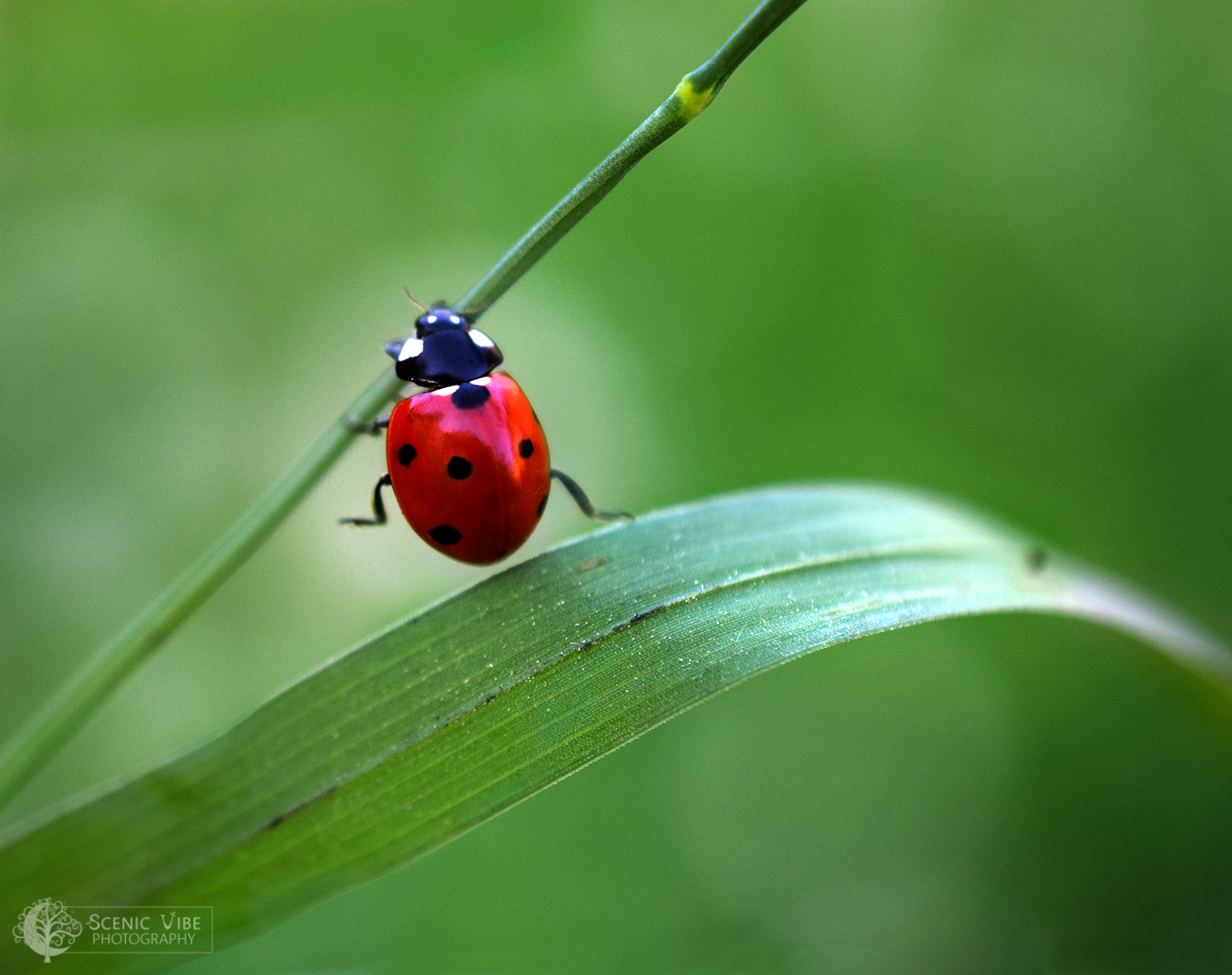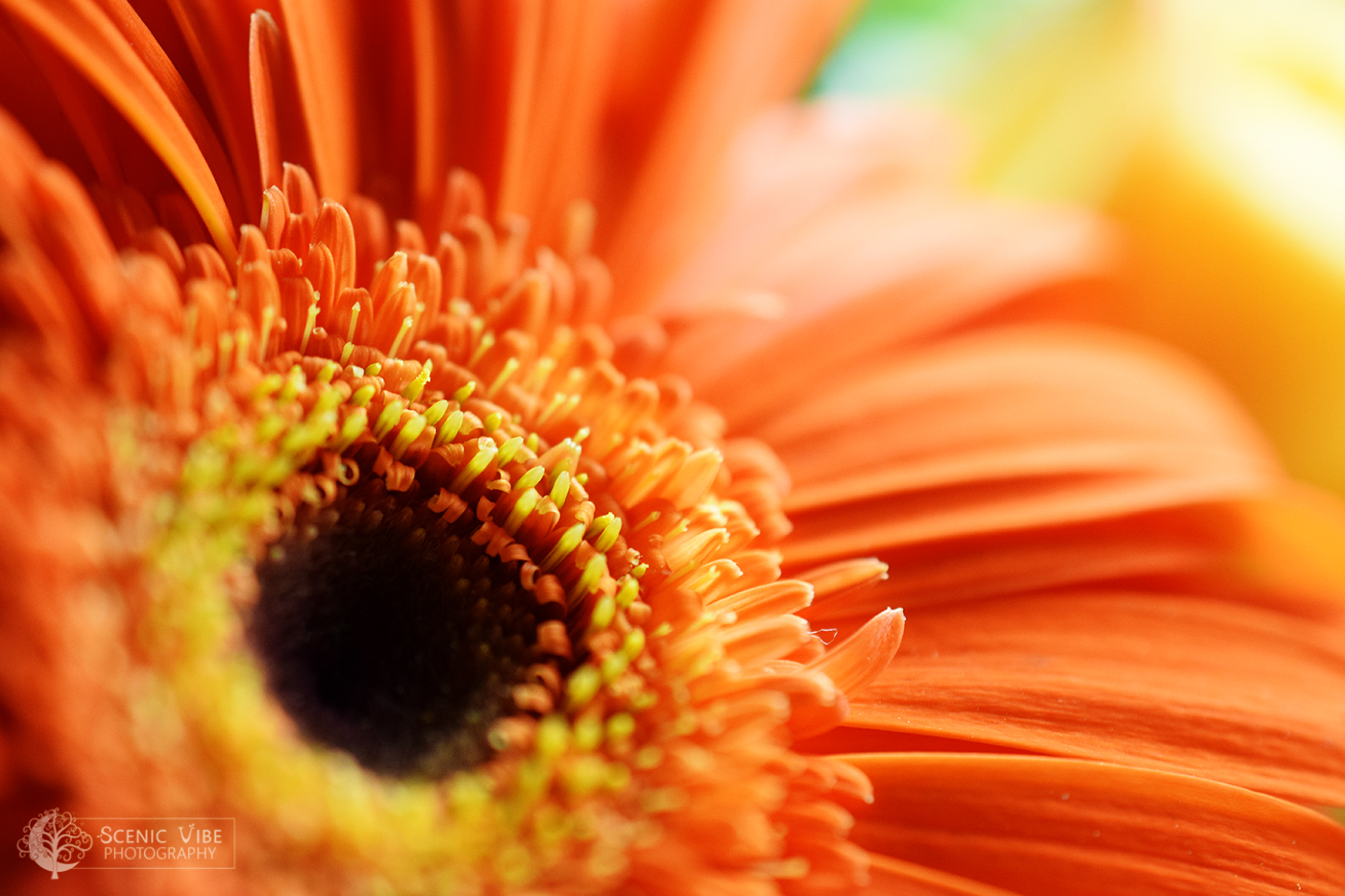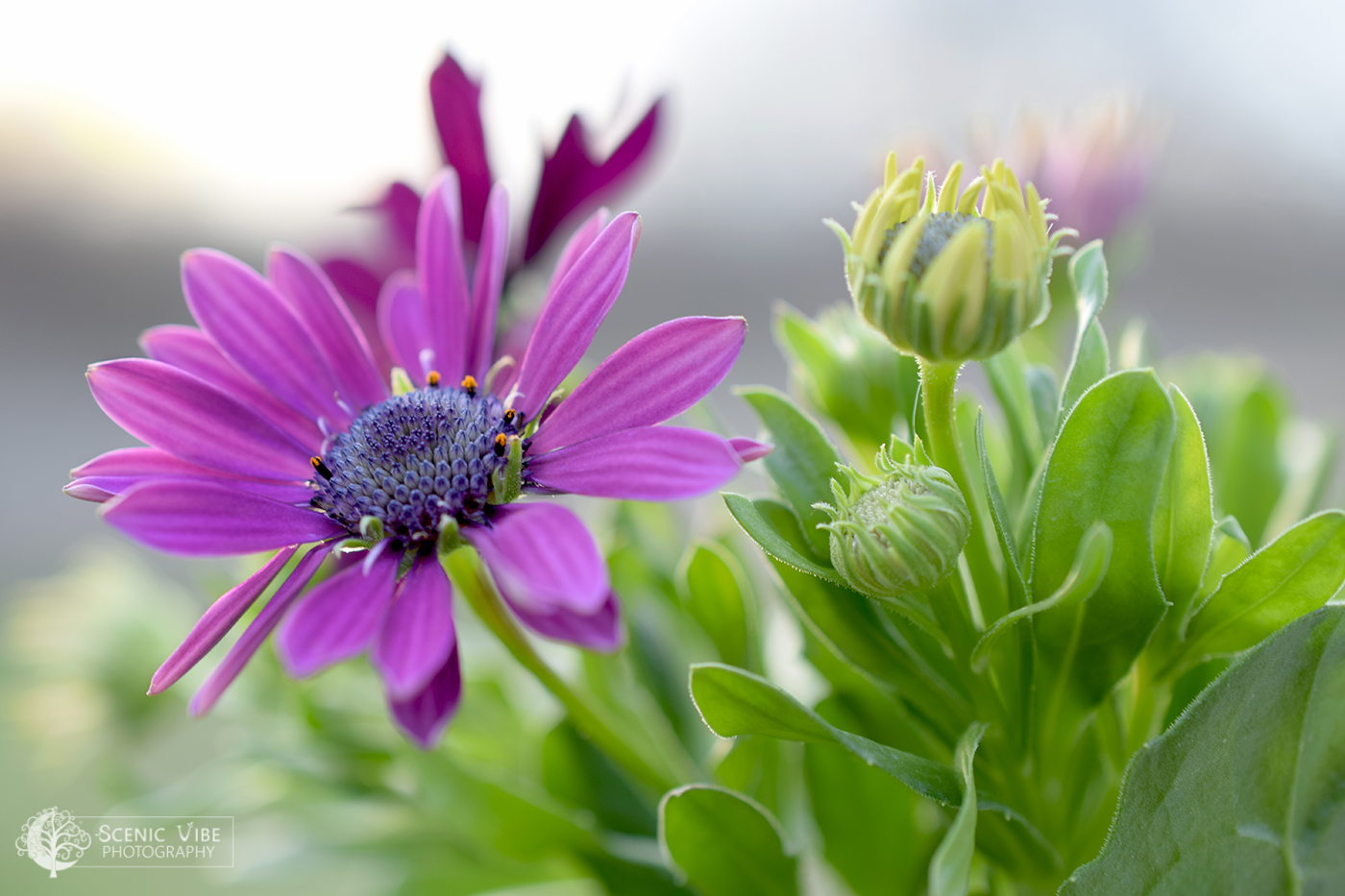 I'm an Artist : How Photography Gave Me Confidence
"...If you've read any of my other posts, you know I'm crazy...about taking pictures. Every single day I find something beautiful, unique or interesting that urges me to whip my camera out. But I don't always capture the exact image as I'm seeing it with my naked eye...."
Photo Stories : The Wheel Bug
"...This is only the second Wheel Bug I've seen in nature...the first was a bit larger and much scarier looking..."
Newest Magical Photo Moment...
"AVOID-DANCE"
"Security is mostly a superstition. It does not exist in nature, nor do the children of men as a whole experience it. Avoiding danger is no safer in the long run than outright exposure. Life is either a daring adventure, or nothing." -- Helen Keller